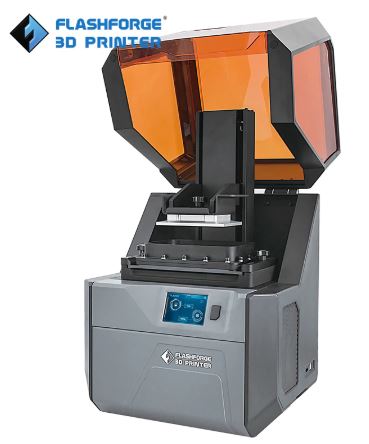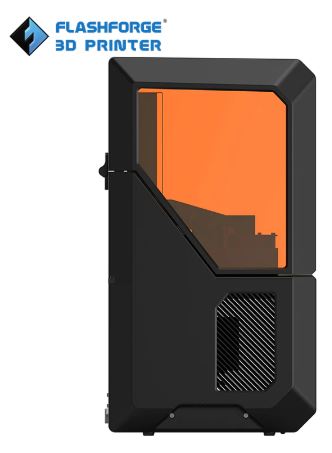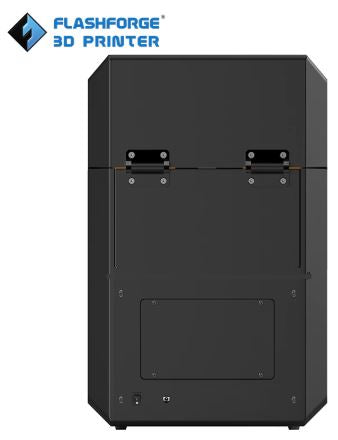 FLASHFORGE Hunter 3D printer
Flashforge Hunter is an advanced digital light processing (DLP) 3D printer, featuring the latest technology in additive manufacturing. Users can achieve stunning print quality with Hunter's ultra low resolution print settings all the way down to 12.5um. This is beyond the quality of any available filament-based 3D printers on the market today. Hunter has a durable aluminum resin tray with pre-installed vat film that supports for many resin types. So you can print and replace resin in shorter time. Take your 3D printing to the next level with Hunter today.
Full HD 1080p light engine
Advanced dual-core 800mhz ARM processor for ultra-fast performance
Linear motion guide actuator for achieving smoother printing surface
Easy removable aluminum resin vat with pre-installed vat film
Calibration-free build plate with quick replacement
Touchscreen LCD for easy navigation
Jewelry support mode provides more flexible support structures
Easy printing modes with resin presets
Grayscale and distortion correction algorithm for great detail prints
Support for multiple resin types (FH1100, FH1200, FH1400 & Detax Luxaprint 3D shell)
Build Volume:
120 x 67.5 x 150mm
(
4.72" x 2.66" x 5.91"
)
Pixel Size XY: 0.0025" (62.5um)
Layer Resolution:
12.5/25/50um
(
0.0005"/0.0010"/0.0020"
)
Printer Dimension:
360 x 310 x 565mm
(
14.17" x 12.20" x 22.24"
)
Weight: 17.8kg (39.24lbs)
Power: 100-240V, 50-60Hz, 1A
Connectivity: USB thumb drive/USB cable/Wi-fi